Bibiana of Washington recently celebrated their Sixth Anniversary with a reception featuring dishes from six different regions in Italy and JKGF was there for the festivities.  Menu highlights includes porchetta, mini calzones, steak tartare with quail eggs, cannoli, candied walnuts and Italian apple cake.  The evening was full of DC networking and socializing with owner, Ashok Bajaj, present to offer a warm greeting for each guest.  Not to leave empty handed the restaurant ended the celebration with goodie bags of Italian cookies and chocolate.  Cheers Bibiana to Six Years!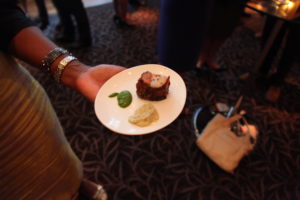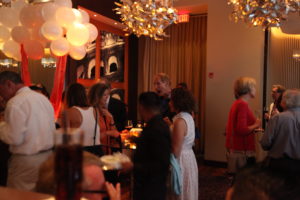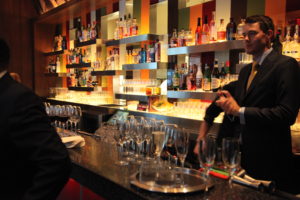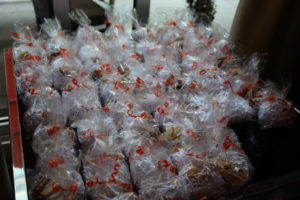 Category: Announcements, Washington D.C.
Talisha is from the Washington Metropolitan area. A lover of food, she enjoys a variety of cuisines. In addition to attempting to eat at every restaurant around the beltway, she enjoys International traveling, baking and spending time with her better half.
---