Bluemercury, a luxury beauty products and spa retail store opened a new location on P Street in Washington, DC.  Below are pics of products we snagged during our visit that you should consider trying.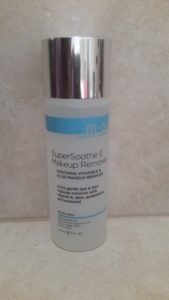 Category: Announcements, Product Review, Style Section, Washington D.C.
Talisha is from the Washington Metropolitan area. A lover of food, she enjoys a variety of cuisines. In addition to attempting to eat at every restaurant around the beltway, she enjoys International traveling, baking and spending time with her better half.
---