Advertise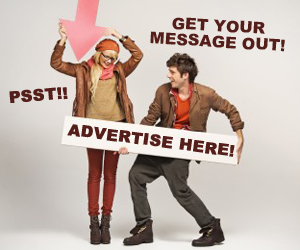 Johnna Knows Good Food started as simply a way to share my recipes and restaurant reviews with friends.  Now seven years and some months later, JKGF has grown into my outlet for all things food, style and events.  JKGF has also joined forces with three popular sites throughout the DC area to form 4Bitten Media (*more info here).  Though a Washington, DC based food blog, the range of topics/restaurants/trends are broad.  Shoot me a note if there's something you want to see on the site!
Suggestions, comments or ideas??  Contact me @ johnnaknowsgoodfood@gmail.com or via Twitter @jknowsgoodfood
Please direct all advertising inquiries for Johnna Knows Good Food to Archele at  archele@johnnaknowsgoodfood.com.
PAST CLIENTS