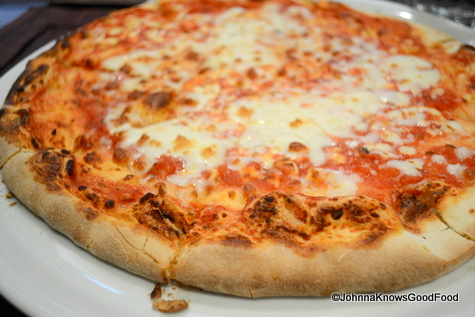 This is the eating season.  That's no secret.  It's almost as if people plan to gain weight around this time of the year just to make the typical resolution to lose it all in the New Year.  Well I'm here to help with the gaining part by none other than filling your bum with plenty o' pasta, pizza, salads, etc.  Yet another giveaway, in light of my holiday cheer, for one lucky winner to get a $25 gift card to Vapiano.
Today and for the next seven days, please share your New Years Food Resolutions, please note "food" is the key word.  See where I'm going with this? OK, if not, here's mines: I plan to cook in my own kitchen at least once a week in 2012.  I know this sounds like a no brainer for many, but for yours truly, my kitchen has slowly began to collect dust as I take over the DC Restaurant scene.  This year I start anew in more ways than one.  Send me your food resolutions by December 21, 2011 and a winner will be chosen at random to receive the funds. Go!
Category: Announcements, Food.Fun.Stuff.
Johnna French is a Harlem NY native with deep roots in Panama, Washington, DC and North Carolina. All four places have heavily influenced her life and the foods she loves today. After graduating Howard University School of Law and beginning her life as a young professional in the city she was led to start Johnna Knows Good Food in November 2007 to keep family, friends and colleagues updated on where to go and what to eat while dining in the nation's capitol. French, who still practices law, leads a team of three writers to cover the ever expanding Washington, DC food scene. French has been featured in print and television, appearing in Washingtonian Magazine and is a regular contributor to various local TV affiliates including WUSA 9, FOX 5 DC and WJLA (ABC Affiliate) News Channel 8. During the 2016-2017 football season, Johnna aired on Comcast Sports Mid-Atlantic (CSN) show, Redskins Life, as the weekly tailgate host. Johnna is currently a regular contributor to the FOX Baltimore Weekend morning show.
---