Johnna knows good food and she also knows when she needs a break.  For the next two weeks I will take in all that is a vacation (*if you can call it that where I will still check emails…).  A much needed vacay is here and to launch the next two weeks of mindless DVR'd television, I have the results of one giveaway and have another one that will expire TODAY.
WINNER'S CIRCLE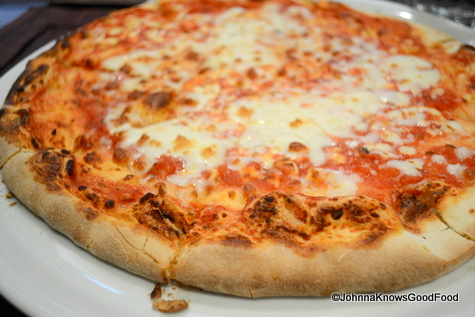 The 2nd Vapiano giveaway winner is…drum roll please…I Choose the Sun!  The winner will receive a $25 gift card to Vapiano. Congrats!
LAST CALL
Now for JKGF's last giveaway of the year.  The next two weeks will be strenuous with celebrations, family gatherings and plenty o' shopping.  Strong coffee is on the radar for all this activity and I have the solution: Starbucks Reserve Sun-Dried Ethiopia Harrar coffee.  Simply comment below and you are automatically entered to win an 8 oz. bag of the coffee (*Two bags are up for grabs).  Giveaway ends tonight and the bags will be shipped out by early next week.  Good luck!
Category: Announcements, Food.Fun.Stuff.
Johnna French is a Harlem NY native with deep roots in Panama, Washington, DC and North Carolina. All four places have heavily influenced her life and the foods she loves today. After graduating Howard University School of Law and beginning her life as a young professional in the city she was led to start Johnna Knows Good Food in November 2007 to keep family, friends and colleagues updated on where to go and what to eat while dining in the nation's capitol. French, who still practices law, leads a team of three writers to cover the ever expanding Washington, DC food scene. French has been featured in print and television, appearing in Washingtonian Magazine and is a regular contributor to various local TV affiliates including WUSA 9, FOX 5 DC and WJLA (ABC Affiliate) News Channel 8. During the 2016-2017 football season, Johnna aired on Comcast Sports Mid-Atlantic (CSN) show, Redskins Life, as the weekly tailgate host. Johnna is currently a regular contributor to the FOX Baltimore Weekend morning show.
---