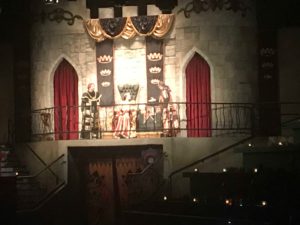 WHO/WHAT:
For the first time since 2012, Medieval Times is unveiling a fresh, new storyline at its castle located in Hanover at Arundel Mills. The new show features a woman holding court. In a major break from Medieval Times' 35-year tradition of casting a king in the show's lead role, a queen is now in charge and sole ruler of the land. She is cast as a firm but kind ruler, respected throughout the kingdom, who inherited the throne at the passing of her father, the previous king.
WHERE:
Medieval Times
7000 Arundel Mills Circle
Hanover, MD 21076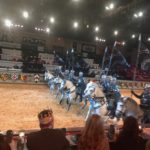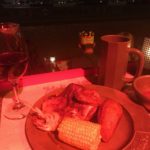 About Medieval Times:
Medieval Times is a dinner attraction in North America with over 68 million guests entertained since the first castle opened in Kissimmee, Florida in 1983. The two-hour show features a "hands on" four course meal, heroic Knights on horses and swordplay.
https://www.medievaltimes.com/
Category: Announcements, Food.Fun.Stuff., MD, Washington D.C.
---