Oh Oktoberfest, we love you even though most of us aren't from Germany in any capacity but as Americans we love to have another excuse to drink beer. Roofers Union is the perfect place to go as Chef Majorie Meek-Bradley brings her A-game as always to give you a wonderful take on German cuisine.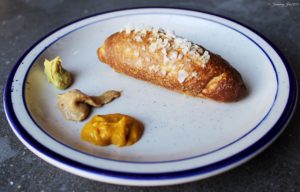 Pretzel Bread w/ Trio of Mustards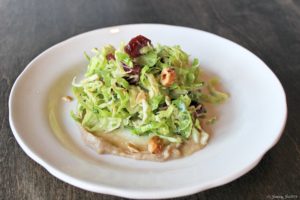 Shaved Brussels Sprouts Salad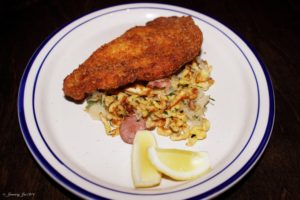 Pork Schnitzel w/ Spatzle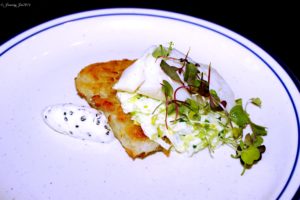 Olive Oil Poached Cod with Caviar Creme Fraiche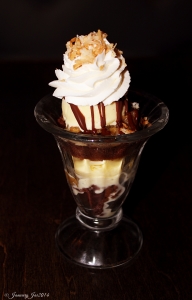 Deconstructed German Chocolate Cake Sundae
The Oktoberfest menu is available from September 20th-October 5th for $30 with your choice of 3 courses. Beer pairings are a mere $14 more, and is completely worth it as Dave their beer guru has taken every precaution to make sure they complement your meal. If 15 days doesn't seem enough to enjoy, make sure to attend Roofers Union Oktoberfest Party on October 5th. It begins at 6:00pm, $45 all-inclusive of five beers and German sausages.
Category: Announcements, restaurant reviews, Reviews, Washington D.C.
An ambitious freelance photographer who just happens to be a football fanatic, an avid baker, concert junkie, and wanderlust. "I can't stand people who do not take food seriously." ~Oscar Wilde
---