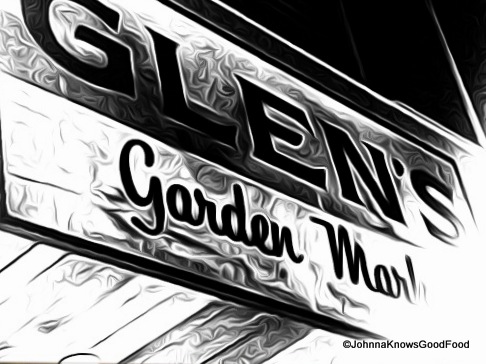 Glen's Garden Market is DC's first all local grocery store conveniently located in Dupont Circle. All procducts sold in the store are locally grown and manufactured so you will be able to shop while supporting your local area. The market also offers a hot bar where only the finest foods are sold. I recommend the hot dog. I am not talking about the hot dog you get from your chain grocery st ore with meat and who knows what else. This hot dog is made of nothing but seasoned short rib that is ground and freshly prepared by their head chef. You can also have a glass of wine with your hot dog. All you need to do is order a glass and walk right up to the wine vending machine and VIOLA! If you don't have time to sit down for a snack, try some Big Rigg's Hot Pepper Jelly. It tastes great on everything. You can put it on a baugette with a slice of tomato and turkey or as a spread on a sandwich. As the says get warmer, take a stroll past Glen's and check things out for yourself. You will not be disappointed!
Glenn's Garden Market
2001 S Street, W
http://www.glensgardenmarket.com
Category: Announcements, Food.Fun.Stuff., Washington D.C.
---