If you're planning a casino themed or poker night, then you'll want to have some perfect cocktails to go with them. In this article, we'll be giving you a whole load of ideas for your next night in.
The Monte Carlo
Named after a famous casino, The Monte Carlo cocktail is one of the best for a casino themed evening. It features Rye Whiskey, Benedictine and just a dash of bitters to round it off. You can also garnish this with cherries for a classic look, the better the whiskey is that you use, the smoother the final results will be.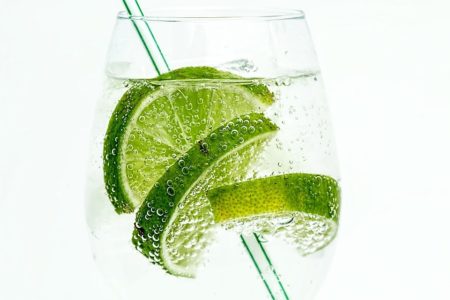 This can be served in pretty much any type of glass, though looks most impressive in a saucer glass. Remember to stir with plenty of ice to improve the mixing of the cocktail.
The Capone
Casinos and gangsters seem to go hand in hand and The Capone is the most notorious of casino based cocktails. With Rye Whiskey, Grand Marnier, a splash of Champagne and a dash of bitters – this is a cocktail that's not to be trifled with. These cocktails definitely have an element of the finer things, though you could substitute in prosecco for champagne if you're wanting to keep costs down.
Corleone
This is one of the more in depth of alcoholic casino cocktails, as it does consist of an element of muddling fresh fruits. You'll need to muddle white grapes to start with, then add gin, bitters, Grappa, lemon juice and a dash of simple syrup. This might take a bit longer than your average cocktail, but you can rest assured it's well worth the additional effort.
The name itself comes from the infamous Corleone family from The Godfather. This movie is critically acclaimed and loved by most viewers, it's only fitting that there's a high class cocktail to go along with your next watching of the movie. Any excuse to relive the fun of the movie!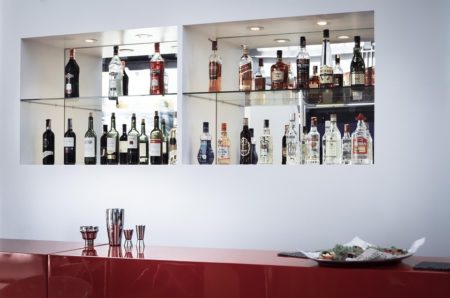 The High Roller
We've all fancied ourselves as a high roller from time to time, with casinos more than happy to give you that opportunity. This cocktail is definitely for those that love the finer things in life, with vodka and champagne combined into one dazzling drink.
There's so much you can do with this drink, adding edible glitter or garnishes if you'd like. Again, you can opt for prosecco to make this drink a bit more affordable, though it's a good idea to use some top shelf vodka for a smoother cocktail.
You don't need to be an expert bartender to make any of these cocktails and they'll be sure to delight your guests. Just treat yourself to a few ingredients and you'll be ready to make them.
Category: Food.Fun.Stuff.
Johnna French is a Harlem NY native with deep roots in Panama, Washington, DC and North Carolina. All four places have heavily influenced her life and the foods she loves today. After graduating Howard University School of Law and beginning her life as a young professional in the city she was led to start Johnna Knows Good Food in November 2007 to keep family, friends and colleagues updated on where to go and what to eat while dining in the nation's capitol. French, who still practices law, leads a team of three writers to cover the ever expanding Washington, DC food scene. French has been featured in print and television, appearing in Washingtonian Magazine and is a regular contributor to various local TV affiliates including WUSA 9, FOX 5 DC and WJLA (ABC Affiliate) News Channel 8. During the 2016-2017 football season, Johnna aired on Comcast Sports Mid-Atlantic (CSN) show, Redskins Life, as the weekly tailgate host. Johnna is currently a regular contributor to the FOX Baltimore Weekend morning show.
---