A good cocktail is like a good joke, hard to find. However, DC continues to raise the bar even in the most unexpected places. Ernie Brice, Bar Manager at Cafe Deluxe is true to form in his approach to creating a cocktail. "It's all about balance." It definitely is evident as the five cocktails below are worthy of your palette.
Blue Lemonade-
Their top seller, you'll see why with the use of fresh blueberries and lemon infused vodka.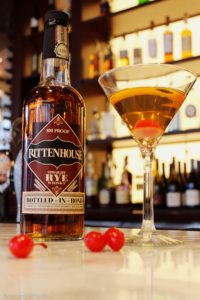 Bourbon Re-fashioned
Gender friendly, the layering of components makes this a work of art.
GT 500
The beauty of this drink is the simplicity of ingredients. Don't like gin? Then you MUST try this cocktail. (No, it's not a typo.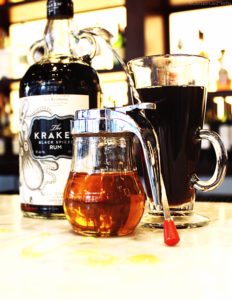 Spiced Rum Coffee
This is not your morning coffee.
The Mint Julep
Don't wait until the Kentucky Derby.
With five different locations, click here to see which one is closest to you!
Category: Alcoholic beverages, Happy Hour, Washington D.C.
An ambitious freelance photographer who just happens to be a football fanatic, an avid baker, concert junkie, and wanderlust. "I can't stand people who do not take food seriously." ~Oscar Wilde
---