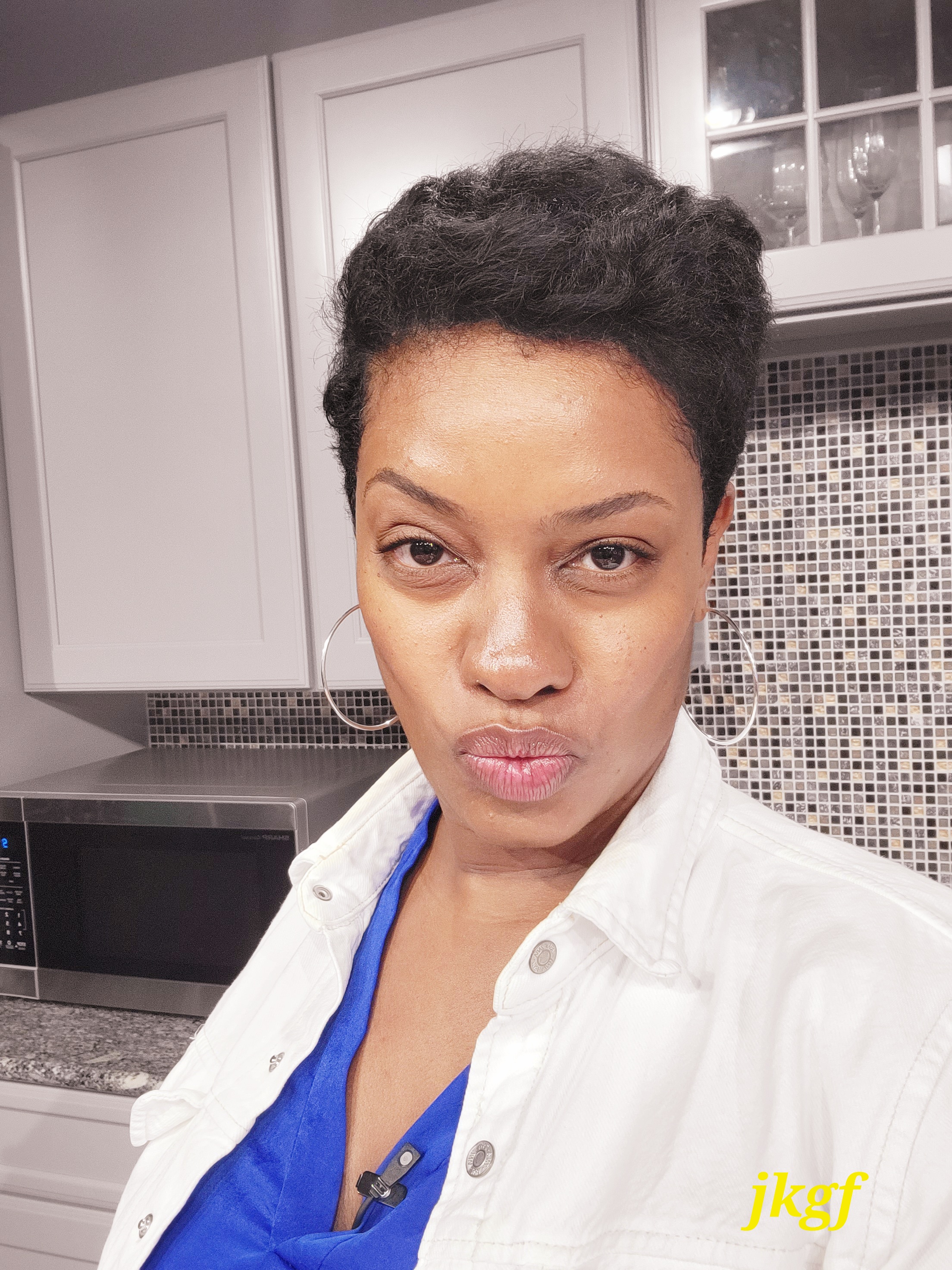 Fun times sharing July 4th recipe ideas this morning on FOX 45 Baltimore. Check out the recipe below:
Patriotic Layered Bean Dip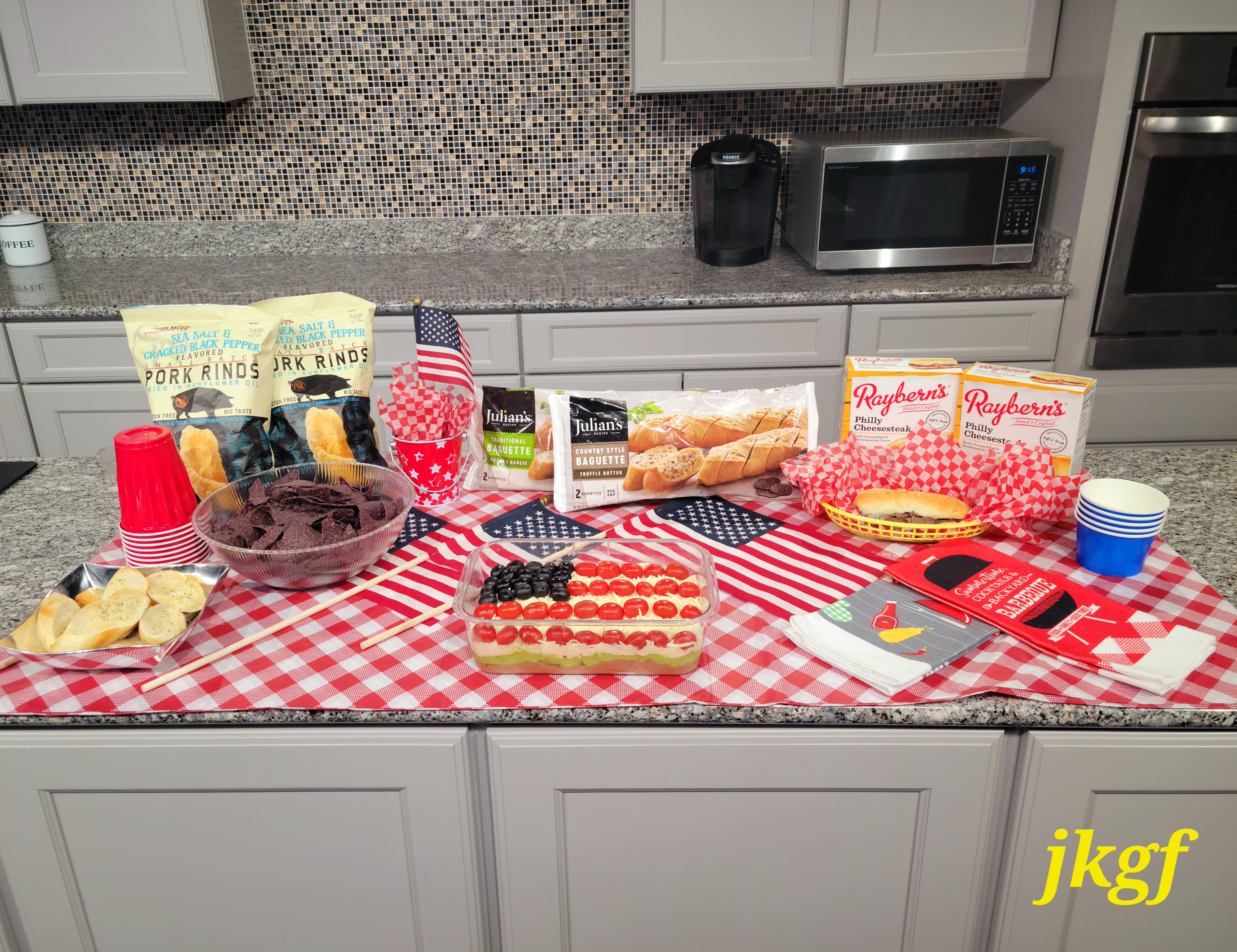 Ingredients:
2 cans refried beans
1 ½ cups guacamole
1 cup Greek yogurt
4 oz cream cheese, softened
3 tbsp taco seasoning
1 cup mozzarella cheese, shredded
½ can black olives
2 cups cherry tomatoes

Directions:
On a 12×18 tray or serving dish, spread the refried beans as your first layer.
In a medium bowl, whisk together Greek yogurt, cream cheese, and taco seasoning
Continue to spread each layer ingredient in this order: guacamole, yogurt spread, and mozzarella
cheese
Place the olives in the left-hand corner to represent stars. Slice cherry tomatoes in half and layer
them in rows to look like flag stripes.
Serve with blue corn tortilla chips, Julian's Recipe baguettes, and Southern Recipe Small Batch
pork rinds.
Category: appetizers, dips, Recipes
Johnna French is a Harlem NY native with deep roots in Panama, Washington, DC and North Carolina. All four places have heavily influenced her life and the foods she loves today. After graduating Howard University School of Law and beginning her life as a young professional in the city she was led to start Johnna Knows Good Food in November 2007 to keep family, friends and colleagues updated on where to go and what to eat while dining in the nation's capitol. French, who still practices law, leads a team of three writers to cover the ever expanding Washington, DC food scene. French has been featured in print and television, appearing in Washingtonian Magazine and is a regular contributor to various local TV affiliates including WUSA 9, FOX 5 DC and WJLA (ABC Affiliate) News Channel 8. During the 2016-2017 football season, Johnna aired on Comcast Sports Mid-Atlantic (CSN) show, Redskins Life, as the weekly tailgate host. Johnna is currently a regular contributor to the FOX Baltimore Weekend morning show.
---