Movie night will return this winter once Washingtonians begin to hibernate.  Last Friday, I visited the Nouvelle residences (#LiveNouvelle) Movie Theater room with some friends to watch The Devil Wears Prada.  From this experience, I realized two things:
I would love to have my very own movie room in my home and
Wine and popcorn make a killer combination.
Since creating an in-home movie room can be quite the expense and project, living in a space that has one that is open to the building community is not a bad idea.  Nouvelle is one of those modern spaces that you just feel cool to be hanging out in the lobby (plus the free parking garage makes you feel like a winner too).  With a movie room like this one wired with Bluetooth accessories and Wifi, Nouvelle is making sure their residents have no reason to leave the premises.
Check out my visit below, you may want to think long and hard about your next move.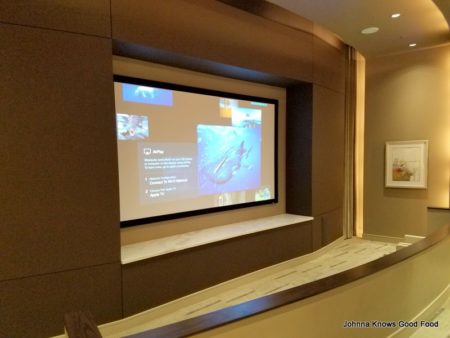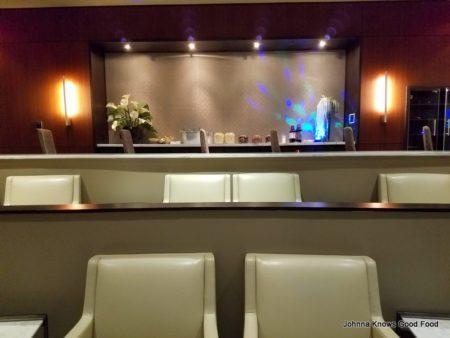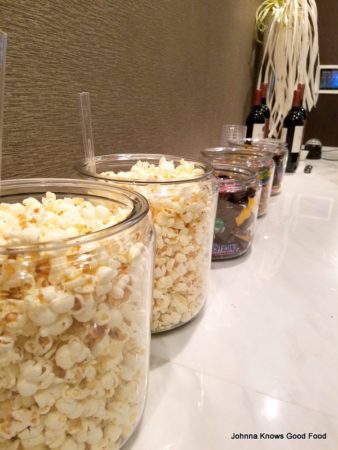 Category: Announcements, Product Review, VA
Johnna French is a Harlem NY native with deep roots in Panama, Washington, DC and North Carolina. All four places have heavily influenced her life and the foods she loves today. After graduating Howard University School of Law and beginning her life as a young professional in the city she was led to start Johnna Knows Good Food in November 2007 to keep family, friends and colleagues updated on where to go and what to eat while dining in the nation's capitol. French, who still practices law, leads a team of three writers to cover the ever expanding Washington, DC food scene. French has been featured in print and television, appearing in Washingtonian Magazine and is a regular contributor to various local TV affiliates including WUSA 9, FOX 5 DC and WJLA (ABC Affiliate) News Channel 8. During the 2016-2017 football season, Johnna aired on Comcast Sports Mid-Atlantic (CSN) show, Redskins Life, as the weekly tailgate host. Johnna is currently a regular contributor to the FOX Baltimore Weekend morning show.
---