The Sugar & Champagne Affair is THE event to attend every February. In support of the Washington Humane Society, proceeds assist in the safeguarding of animal welfare in the District. With unlimited champagne and savory/confectionery treats from some of the best restaurants in the area, the event brings pet lovers/owners and their furry friends out in grandiose fashion. We of course loved each and every dog that we met, but there were a few that stole our heart.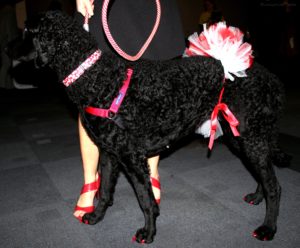 Jewel was styling and profiling, check out the red nail polish to match her owner's shoes. Fashionista.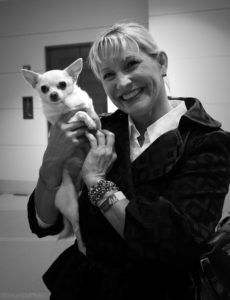 We couldn't help but giggle when we found out this cute chihuahua's name was Thor.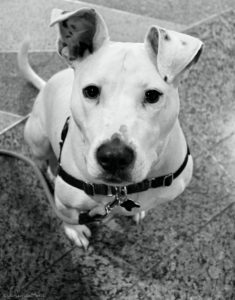 It took a moment for Paco to focus, but when he did…
For a moment we thought we were at a Cyndi Lauper concert because even Chili knows dogs just want to have fun.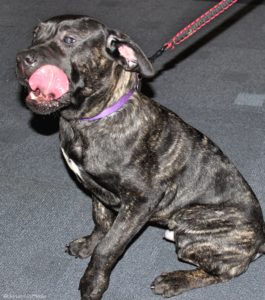 Magneto couldn't wait for his doggie treat. He was literally salivating.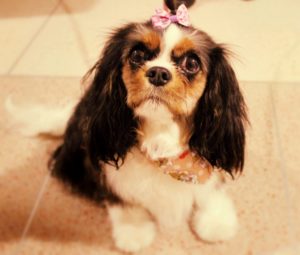 Little Emma truly had the puppy eye look down to a tee.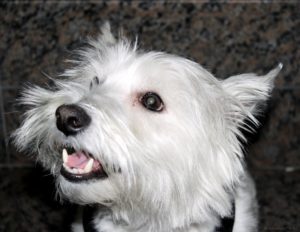 By the end of the night, Georgie wanted a close-up to remember his festive evening.
There were so many wonderful desserts to try, from the very simple yet delicious whoopie pie, to the ever sophisticated macaron. However, we wanted to keep you from a sugar induced coma SO we did all of the tasting and testing for you. And if we HAD to choose something we could eat over and over until the spring, it would be Penn Commons' Stout Gingerbread Cake topped with Marshmallow and Hot Buttered Rum. Say what? Amazing delicious.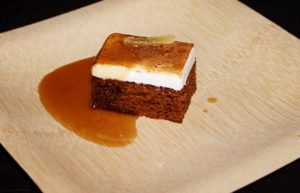 The best part of the evening was that there were dogs up for adoption who will have a home sooner than later. Not ready to adopt? No worries, you can become a foster parent until you're ready for a permanent pooch.
Category: Dessert, Washington D.C.
An ambitious freelance photographer who just happens to be a football fanatic, an avid baker, concert junkie, and wanderlust. "I can't stand people who do not take food seriously." ~Oscar Wilde
---