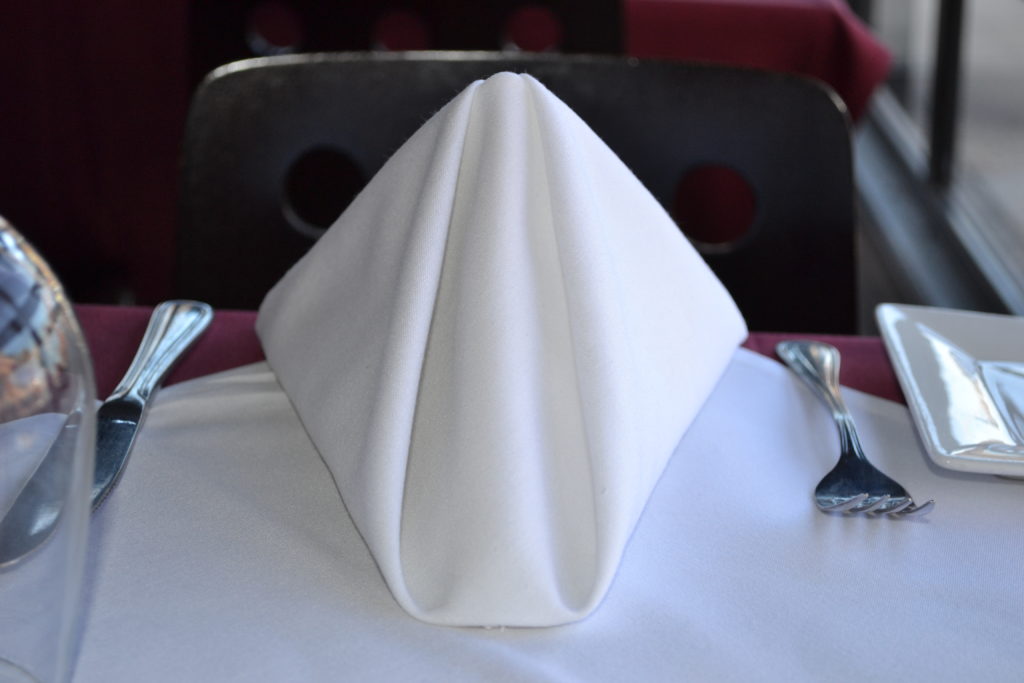 If you've ever dreamed about opening a restaurant, or specifically an Italian restaurant, then you'll know that it takes a lot of planning and commitment.
In fact, the longer you take planning and budgeting the more likely it is that your business will succeed. Moreover, you can download a free budget template and map out your budget by yourself. The simple fact is that this will allow you to create a business plan that really will work and double your chances of success.
When considering starting your Italian restaurant you'll need to spend time choosing a location, creating a menu, hiring staff, and making sure you have enough tables and chairs. But, all of this is pointless if you don't have the right kitchen equipment.
Ideally, you should locate a supplier that will provide the kitchen equipment, food processing equipment, and even the food you need. This will keep things simple and potentially allow you to make cost-savings.
To help you get started and make a success of your business, you should include the following items on your kitchen equipment list:
The Range or Grill
Oven
Pizza oven
Deep-fryer
Cooler – possible walk-in
Large freezer
Saucepans of all varieties
Baking trays
Pizza screens
Ladles, tongs, and pizza paddle
Whisks
Selection of knives and pizza cutters
Shelving units – preferably easy clean ones
Cleaning products – hygiene is essential in your kitchen
Plates and bowls of all sizes
Mixing bowls
Additional lighting – may be necessary depending on the previous use of your building
Sinks
Cutting boards
Food storage containers
Don't forget that stainless steel is generally one of the best options for your commercial kitchen. They are easy to clean, hygienic, and surprisingly forgiving.
Considerations
There may be extras on this list that will be unique to your menu. For example, you may want a lasagna machine to help you make sheets of lasagna. You'll need to consider these when creating your kitchen equipment list.
In fact, it's a good idea to have a practice run at home making the recipes, this will highlight which products you really need when creating a menu for many people at the same time.
You should also consider the size of your restaurant. A small establishment may find 4-6 burners is enough, a large one may want to double that. If funds are tight then you can always make sure you are able to expand your capacity and equipment if necessary.
It is worth noting that although the prices will look attractive, second-hand kitchen equipment is not usually a good investment. You'll have no warranty with it and may find it stops working on opening night, causing you a real headache.
Finally, don't forget to consider the size of your kitchen and how it will be laid out. You need to fit all the essential equipment in and allow plenty of room for people to move around, there will be lots of people coming and going!
Category: Food.Fun.Stuff.
---