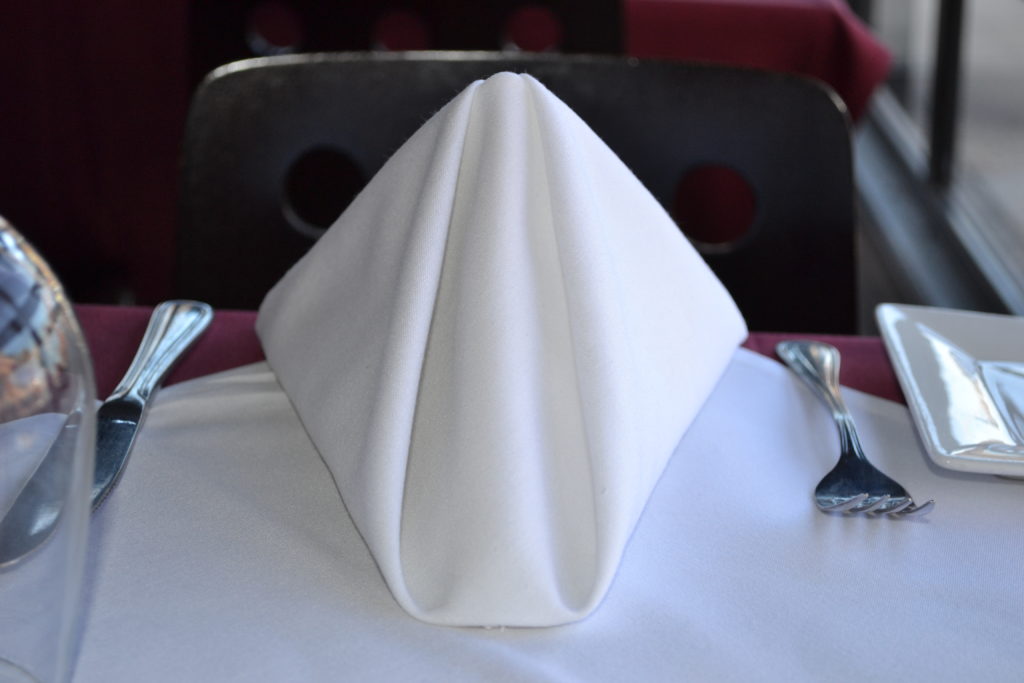 Dining out is part of life for many people. Whether you are taking your special someone out or the family, it is always good to know the smart choices that you can make to enhance the moment. Some people fail to enjoy their dining experience because of the poor choices that they make. If you are out on a date with someone special, the evening should be a memorable one for both of you. Consider making some of the choices discussed below to have a great dining experience.
Choose a Great Restaurant
Of course, there is that one great restaurant in your area that everyone is talking about. Probably, this is what you need to consider trying. Usually, such dining outlets might be a fine dining restaurant with candlelit tables, a cool bar full of thirst-quenching cocktails or even a coffee shop with a tempting aroma. It is up to you to choose where you want to go with your family or party and enjoy the moment as you sample food. Use of social media and the web at large will help you to find the best restaurant or bar at which to dine.
Check the Menu
Another big determinant of the dining experience is the menu. Many food outlets are working hard to outshine their competitors by adding value to their menus. But what matters most is the food. Themed restaurants and bars are usually the best. For instance, Vamos should be your excellent choice when you want to try Latin American cuisine and drinks. They will never disappoint you just like many other restaurants and bars of the same category.
Ordering
A good restaurant or bar charges a premium because they offer the best. Therefore, you need to know what you would like and place your order. A group can share a variety of appetizers especially if the portions are large enough as you await the main meal. It is up to you to inform the service personnel on how you want the courses to arrive including the drinks. Otherwise, it is not ideal to have everything come at once when you have two to three hours for dinner. The good thing is that the waitress or waiter will always propose an appropriate timing.
Observe Dining Etiquette
The list of dining etiquette is long, and it all boils down to making logical decisions. For instance, we all know that it is not appropriate to speak with food in the mouth. It is a turn off for other people at adjacent tables and also your partner especially if you are dating for the first time. Eating too fast is a big no especially when you are with a group of diners. Be sure to speak in low tones because this is a public place to avoid embarrassing the other person with whom you are dining together or disturbing other people in the restaurant.
Paying the Bill
Before going out to dine, you must always have a plan for how to pay the bill. More so, this is essential when you are the host of the day. It is good to guide others on what to order in an indirect way particularly when you realize that the bill can surpass what you can afford to pay. A great dining moment could end badly if there is not enough money to pay for what you have consumed.
Otherwise, all will be excellent when you have considered making the smart choices discussed here.
Category: Food.Fun.Stuff.
---