Perhaps it's your first time planning to host a dinner party. Perhaps you've done it before but it turned into a bit of a disaster. Whatever the case, it shouldn't be so stressful for the hosts. Instead, it should be a special occasion with good food where you can enjoy your friends' company. Let's assume you've got the food handled. What else do you need to make sure is just right?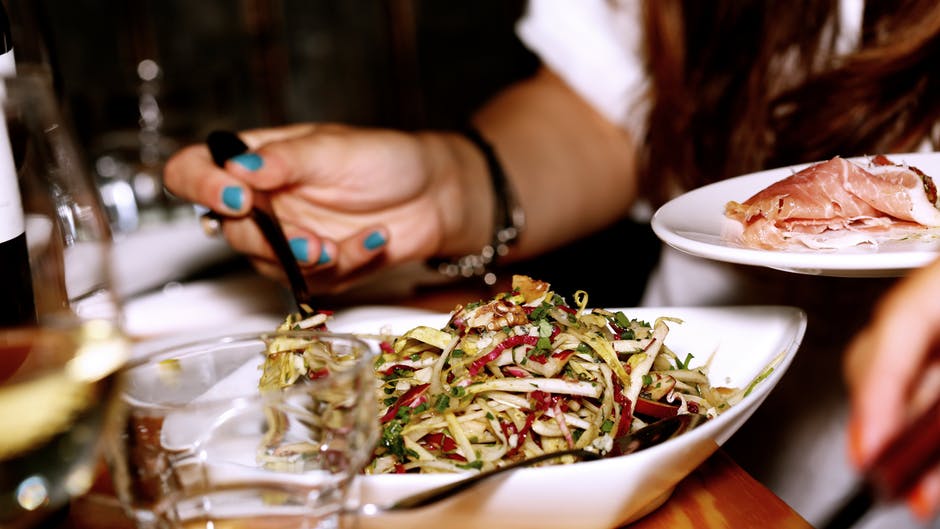 Get the house super prepared
The day before and the morning of the dinner party should be dedicated to making sure that the home is 100% ready for your guests. The tidy up is essential, making sure that there's no clutter in any of the rooms. Open the windows to air out the house and use some scented candles of air fresheners to ensure any bad smells are banished as well. But make sure the home fits the guests' needs as well. Free up some coat and hat space and make sure the bathroom has a few extra nice touches like fancy soaps to make it a much more comfortable experience in there.
Make sure you know your guests
It's a matter of etiquette that you should broach long before they arrive. It might seem rude to flat-out ask about people's dietary requirements. Give them some space and comfort to answer. Send out some invitations, whether online or on paper, even if you know that they're definitely coming. That's the time to let them know they can shoot you a message or call you to let you know about any allergies or requirements they have. Whether they're health-related or chosen, like veganism or kosher requirements, respect their needs. However, don't feel like you have to bow to preferences. That is not the same thing, at all.
You need the drink to match the meal
It's a social occasion, so it's going to call for a bit of social lubricant. Before the meal is served, that's your opportunity to serve something light and tasty as a pre-starter starter. A simple cocktail can get the conversation flowing and the spirits high in preparation for the meal. With the meal, of course, it's all about the wine you serve. A few general rules to follow are as follows. These types of red wine match with richer foods. A merlot goes well with white meat, while a heavy shiraz does well with red or cured meat. For fish, sparkling wine worsts best. As for the vegans and vegetarians, or the green-heavy meals, a light dry white works much better.
Presentation matters
You want people to feel welcome and you want your food to be welcoming. To that end, you should think about more than how food tastes. Making sure it looks appetizing by making use of contrast on the plate is a good start. But you can go a little further than that, too. For one, low-lighting is a great touch at any dinner table. So long as it's bright enough for them to clearly see their food and each other, it gives dimension to the food that makes it look even better. You can even pair these flowers with your meals to give it some extra presentational flair.
A great dinner party can become a tradition that you look forward to if you get it right. There are few ways to better socialize and to strut your stuff in the kitchen at the same time.
Category: Washington D.C.
Johnna French is a Harlem NY native with deep roots in Panama, Washington, DC and North Carolina. All four places have heavily influenced her life and the foods she loves today. After graduating Howard University School of Law and beginning her life as a young professional in the city she was led to start Johnna Knows Good Food in November 2007 to keep family, friends and colleagues updated on where to go and what to eat while dining in the nation's capitol. French, who still practices law, leads a team of three writers to cover the ever expanding Washington, DC food scene. French has been featured in print and television, appearing in Washingtonian Magazine and is a regular contributor to various local TV affiliates including WUSA 9, FOX 5 DC and WJLA (ABC Affiliate) News Channel 8. During the 2016-2017 football season, Johnna aired on Comcast Sports Mid-Atlantic (CSN) show, Redskins Life, as the weekly tailgate host. Johnna is currently a regular contributor to the FOX Baltimore Weekend morning show.
---