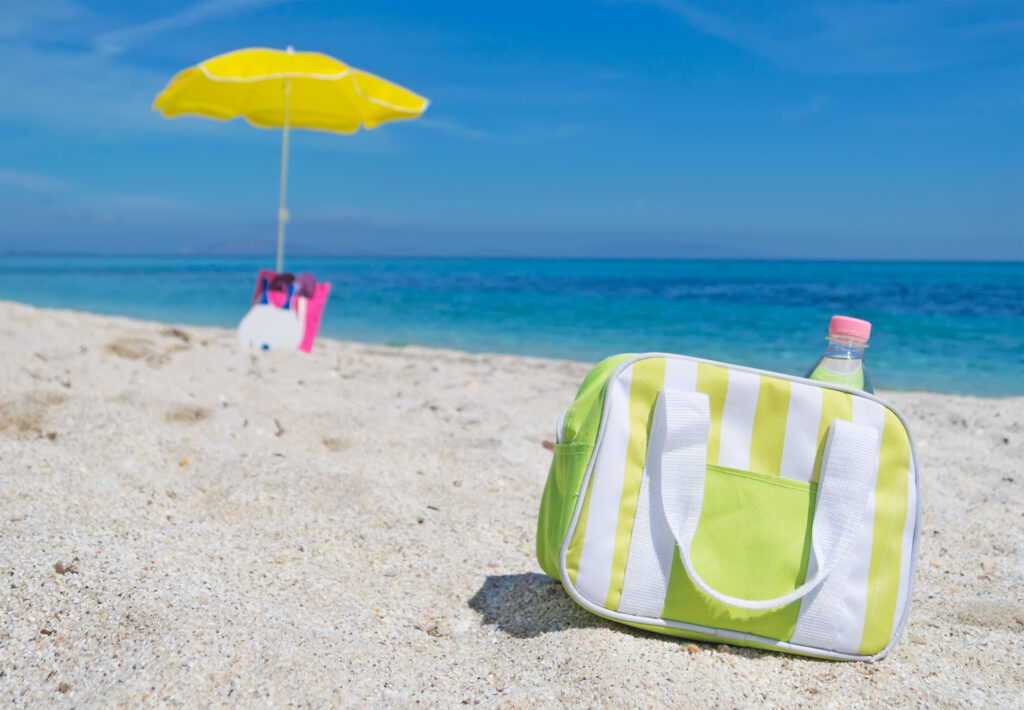 Cooler bags are one of the staple accessories that you should have for your pantry. They're versatile products that you can use daily or for special occasions. There are appropriately sized bags to store your lunch without being too bulky, while you can also find containers that are large enough for your camping trips. The primary use of cooler bags is to keep food fresh. With this, you should practice proper storage methods to ensure the quality of your meals.
Here are some food storage tips when using cooler bags:

1. Invest In High-Quality Coolers
Your top priority, if you're still planning to buy a cooler bag, is to check the product's quality. After all, you'll be storing food in it, so it's wise to ensure that it can insulate meals properly and keep them from getting spoiled.
You can find lots of cooler bags in the market today, with several colors and designs to choose from. There are bags for everyday use, as well as handy lunch box containers that you can grab and go during weekday mornings. Luckily for you, there are many options you can choose from in the market today. What's great about Cooler Bags Australia and other reputable sellers is that they offer backpack and tote cooler bags, which could make carrying and transporting your lunch more convenient.
Aside from portability, insulation is another crucial factor to consider for your cooler bag. Check the material that lines the interior of the bag. Typically, its inner layers should be made out of foil, heavy vinyl, or plastic. It should be waterproof and heat reflective. For the exterior, the usual materials used are fabric or vinyl.
Other factors to think about would be the weight capacity and compartments. These variables, however, would depend largely on your needs and preferences.

2. Prepare Meals In Advance And Freeze
The art of meal prep has become a boon in the hustle and bustle of today's world. You can save a lot of time during busy weekday mornings as you rush to the office by making your workplace lunches ahead of time and freezing them. This way, you can just pop one of the lunch boxes in your cooler bag and head straight to the office. It should've thawed by lunchtime, and you can pop it in the microwave for a warm meal that can provide you with energy for the remainder of the day.
Making food from scratch is recommended because you have full control over the ingredients and portions of your meal. So, whether you're on a keto or Paleo diet, you can be sure that you're eating healthy.

3. Keep Raw Food Separate From Cooked Meals
If you're going camping, you should remember to keep different types of food in separate containers. Uncooked food shouldn't be mixed in the same cooler bag as cooked meals, even if they're in different lunch boxes. Store them separately to prevent cross-contamination. Bacteria from raw food can transfer to cold cooked food. Plus, the germs can multiply exponentially to harmful levels if the food isn't heated thoroughly again.
From handling to storing your food, you should make sure that you have separate cutting boards and containers for raw and cooked food.

4. Freeze Your Drinks
Another life hack that's useful when going camping is to freeze your drinks. Canned beverages and juice boxes can help retain the cold temperature in your cooler bag. Of course, you should be mindful of the type of drink that you'll freeze.
For instance, wine can be frozen, but you run the risk of drinking it as a slushie. Fortunately, you can find dedicated wine cooler bags in this website: cooler-bag.com.au.

5. Place Food In Sealed Containers
You should invest in sealed containers if you want to have a mess-free life. While you may freeze your food before putting it in your cooler bag, it will still thaw bit by bit. Leak-proof lunch boxes ensure that your meal, especially if they have soup or sauce, won't escape and make your cooler bag oily or smelly.

6. Clean The Bag Regularly And Store It Properly
Again, since you'll be storing food in your cooler bags, you have to clean it regularly to keep it free from bacteria. Moreover, you should store it in a cool, dry place so that it won't be a breeding ground for germs, which can contaminate your containers and hands.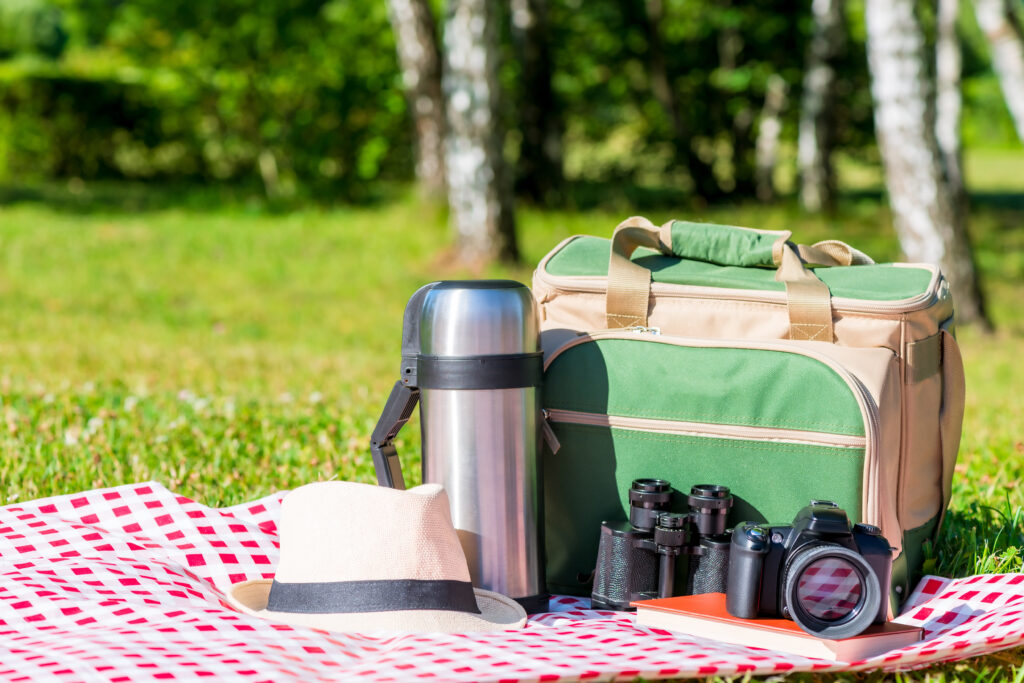 Conclusion
Cooler bags are versatile tools that you can use to store your meals safely. Their insulating feature can help keep your food fresh. You can bring one to work for your lunch or during camping trips. Just make sure to invest in sealed containers and practice proper storage methods to ensure the safety of your food.
Category: Food.Fun.Stuff.
---