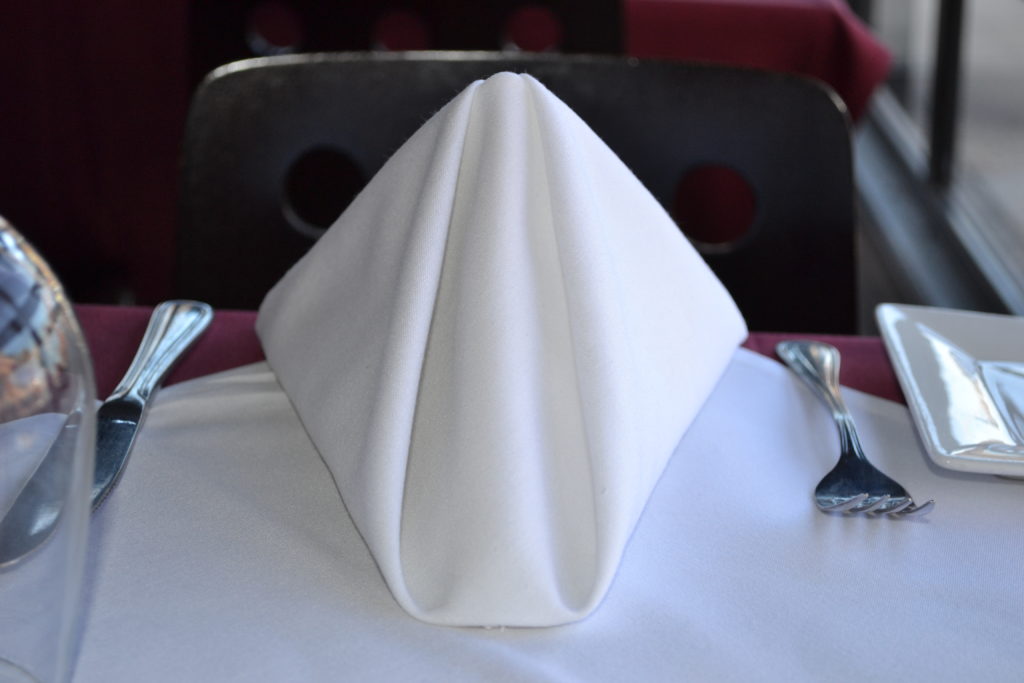 If the guest of honor is nowhere to be found, things aren't going as planned, or the main course delivery is running late, nothing can save a party like some delicious finger food. It's no secret that we all love appetizers. Being able to sample a variety of different tastes and textures without committing to a full-on meal is the perfect way to treat the senses.
If you plan on skipping the catering companies and making your own finger food, you've made the right choice. Not only will your food be a million times fresher, but you can also incorporate appetizers that are actually healthy. But don't worry, your guests won't think twice about the healthy aspect, as they'll be too busy calling it delicious.
Presentation
Before picking out your appetizers, you can enhance the experience by working on the visual presentation. Since you won't have to deal with a catering company's unsightly Styrofoam plates and cling wrap, you can present your food in a classier manner.
For example, walnut serving trays look the best for just about any appetizer. Not only are they more visually appealing than a traditional set of white plates, but they're also easy to work with thanks to the handles on either side. You can further improve your presentation with decorations such as a fresh batch of flowers.
Next Level Beef Sausage Rolls
Beef sausage rolls wrapped in a crispy pastry are an appetizer staple. They're simple to make, easy to eat and loved by just about everyone. You can take yours to the next level by adding caramelized onion into the roll and sprinkling on some seeds such as pistachio dukkah. Finish off with a tomato chutney dip and you have a winning formula.
Buffalo Wings and Crispy Onion Rings
An American favorite, spicy or basted buffalo wings with a side of crispy onion rings are sure to satisfy. You can incorporate a healthy element by including a cabbage or kale slaw with the dish, as well as a spicy dipping sauce for those who want an extra kick from their wings.
Hummus Phyllo Bites
While the end result will look like something that you'd expect to find in a Michelin Star restaurant, hummus phyllo bites are surprisingly easy to make. All you'll need is a tub of your choice of hummus, a half cup of finely diced chicken breasts, a ¾ cup of shredded cheese, artichoke quarters and around 30 phyllo cups for this tasty and healthy treat.
Mini Pizzas
Kids and parents alike will go mad over your mini pizza appetizers. You can incorporate fan favorite ingredients such as either crispy bacon, grilled chicken or pepperoni. Then add in some variety with onion slices, chorizo and plenty of cheese. A batch of six servings only takes an average of 20 minutes to make, so they're a great last-minute option.
Raspberry Meringues
So, you have a few ideas for starters, but what about an appetizer for guests with a sweet tooth? These delicious mini meringues are a great option. They include whipped dark chocolate and are naturally gluten-free. You can drizzle yours in chocolate sauce or a raspberry mixture for an additional element of sweetness.
Italian Cheese Bread
Using nothing more than some biscuit dough, melted butter, cheese and spices, you can make a truly unique and tasty Italian appetizer. After combining your ingredients, it's as simple as sticking them in an oven before waiting until they're all puffed up and golden. Rest assured they'll be eaten up in no time!
These are just a few great finger food ideas that will satisfy guests at any party. Don't hesitate to think out of the box and devise your own appetizer ideas.
Category: Food.Fun.Stuff.
---