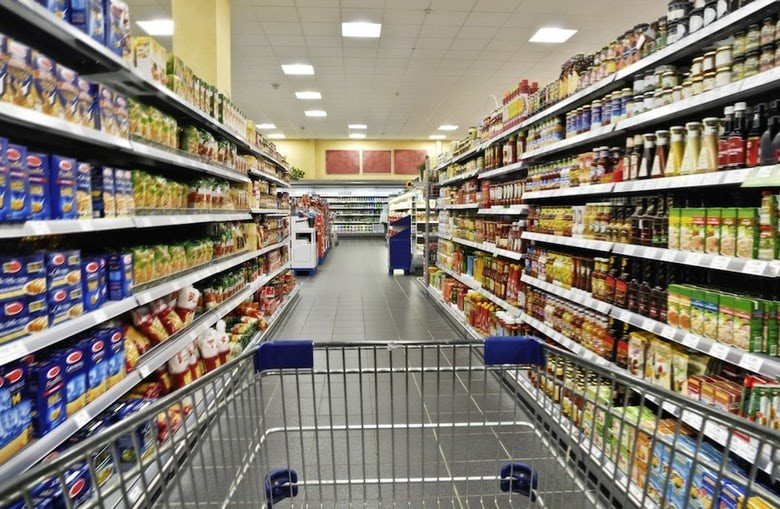 The supermarket business is one that has recorded loads of success stories over the years. However, certain recent developments appear to be having some negative effects on this industry. A lot of supermarkets are now recording lower sales than they were previously having. With lower sales come lower profits and this is not healthy for this industry.
In trying to find solutions to the challenges that the industry is facing, experts and industry heavy weights have pointed out a few of these challenges and you can see some of these here. With a few of these challenges identified, articulating workable solutions is a lot easier.
Before we attempt to discuss possible solutions, let's quickly review some of these challenges that we've been referring to.
Challenges Faced by Supermarkets
Some of the common challenges that supermarkets face include: increased competition, other shopping options, low profit margins, changing customer habits, increasing labor costs and a few others.
Increased Competition
Like someone noted, there was a time when a town would have just the single supermarket from which all its residents had to make their purchases. Today, this is no longer the case as most towns now have malls within which you may have a number of stores or different shopping outlets spread across town.
With this increase in competition without a commensurate increase in the population of the town, these outlets have to work a lot harder to attract customers to their locations. They often end up making do with the customers that are closest to them.
Other Shopping Options
Aside from the increasing number of supermarkets, there is the competition that is caused by other shopping options like online shopping. This is one of the options that have affected supermarkets the most.
Why go to a physical store when you can place an order and have it delivered to you? This is a reality that physical shopping outlets now have to deal with.
Low Profit Margins
Usually, this industry relies on low profit margins multiplied by a huge volume of sales. However, following all of the points raised above, the volume of sales have reduced and these stores still try to keep their prices competitive as a way of enticing customers to come in. This makes it increasingly difficult for them to make profit.
Changing Customer Shopping Habits
It appears that low unemployment rates and increased wages have had a negative effect on shopping habits. This is somewhat shocking as the general thinking will be that folks will visit supermarkets more with an increase in their earnings.
The reality is that though the increased earnings sparked off increased shopping, these were for high-ticket items or for eating out. There was no longer the need for the planned weekly shopping which brought them the supermarkets.
Increasing Labor Costs
With everything going on, wages are not reducing. Workers are always pressuring the government to increase minimum wage and this has to be paid from this same reduced earnings from low sales.
Solutions that Manufacturing Can Offer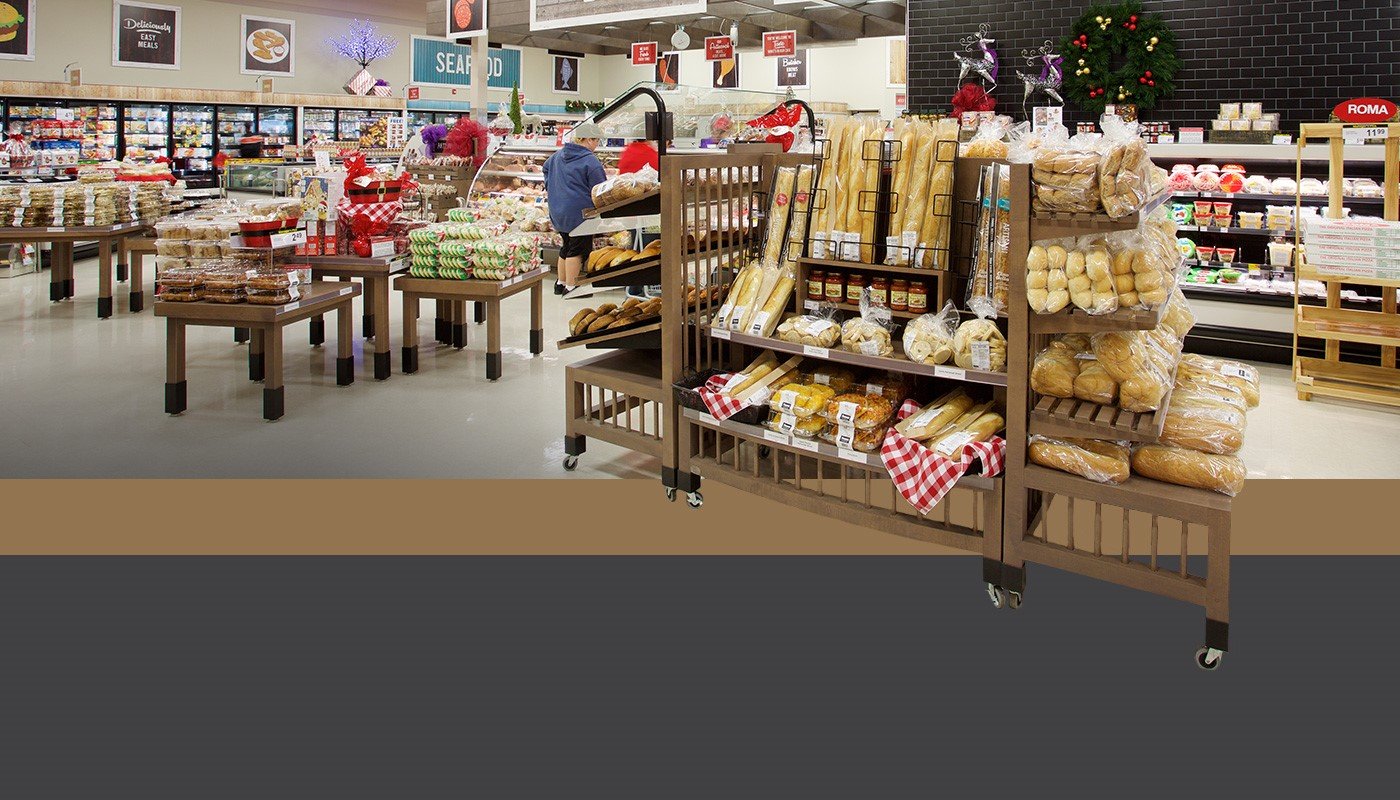 Of course, there is no single fix for all the challenges discussed above and those not listed. Tackling all of these challenges will require a multi-faceted approach. One company has shared some of the innovations it has employed to increase its sales. You can read about it here: https://www.supermarketnews.com/retail-financial/loblaw-execs-say-innovations-starting-bear-fruit.
Since there are a whole lot of solutions that can be implemented, we want to focus on those that have to do with manufacturing. How exactly does manufacturing fit into all of these?
While the manufacturing sector cannot help drive traffic into any supermarket, there is a special role it can play in helping traffic that has already come into the store, convert to sales. There is a psychology to shopping that every supermarket owner has to be aware of. Knowledge of these psychological factors that influence the way shoppers make their purchases can help in the formulation of strategy that ensures that the store takes advantage of them.
For example, did you know that by simply rearranging the products in your store you can increase sales? The psychology behind this is that when certain items have a specific place where they have remained for a long while, customers who need them will simply walk in and head straight for that location.
By changing the location of those items, that same customer will head to the usual location and see a different product there (which may catch their fancy). As they search for what they want to buy, they will be exposed to other products you have you stock and thereby increasing the chances of them seeing something they may actually need.
The aspect that concerns manufacturing is in the area of proper product placement and possibly shopping carts. How you display your products can improve or reduce the chances of them being bought. There are display tables that make your products attractive to shoppers and there are tables that do not allow shoppers see your products in all their glory. You can click here for some examples of displays for different products.
The manufacturing industry has provided some of these display solutions that supermarkets can take advantage of to increase sales by ensuring that everyone who steps into the store makes a purchase. These displays can be customized to fit different store sizes and different product categories.
Another interesting thing that helps improve sales is the size of the shopping carts used. This is also something that the manufacturing industry can help with. Studies have shown that people tend to buy more when they have large shopping carts.
A large cart with few items sends subliminal message to the shopper that they need to get more stuff. Of course, a smaller cart will send the opposite message and you do not want this.
Conclusion
As supermarkets try to improve traffic to their locations using different advertising strategies, it will be a waste to have an increase in foot traffic to the stores without these converting to sales. Any little bit of assistance that can be had from any source should be grasped with both hands.
Least of these is the use of proper and strategically manufactured displays that will improve sales.
Category: Washington D.C.
---