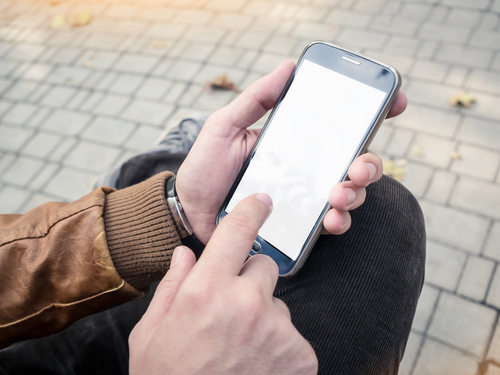 Home delivery services have gained popularity these days, especially with the influx of transport services such as Grab and Uber. More of us are looking to pay for convenience, and having the best healthy food delivery service delivered right at the comfort of home always sounds like a good idea. Whenever you crave any dish from your favorite restaurant, food delivery services like Food For Thought Chicago now give you access to these dishes — without you having to brave the traffic, weather, or long wait times. Starting a food delivery service in this day and age is a good idea.
But, before you get yourself started, here are important considerations for you to take note of before starting a food delivery service:
Operations Cost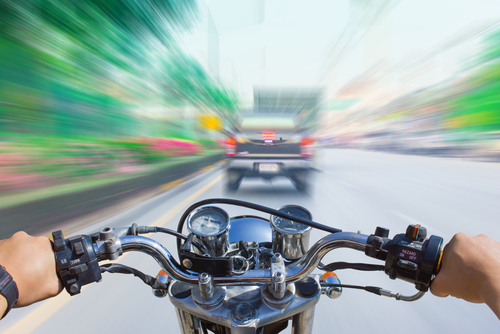 A food delivery service might be easy to operate and keep up, but its day-to-day operations will always involve some costs. Some of these costs include the following:
The gas expense for your delivery motorcycle or car;
Salary of your driver;
Insurance costs of your driver and your vehicle;
Other costs that will necessarily be incurred in your business operations.
You should be able to still meet a profit despite these expenses. If financial cash flow projections show negative returns, then maybe you need to restructure your food delivery service first, and study more, before you even start.
Initial Cost of Resources
As you are starting up this food delivery service from scratch, you are most likely taking money from your savings account to come up with the initial costs. Some of these costs include the following:
Cost of purchasing a delivery vehicle;
Cost of training your driver;
Expenses for fees, documents in procuring a business permit;
And other costs that will necessarily be incurred upon starting up your food delivery service.
Business experts suggest that it is better if you can pay off the initial start-up costs by yourself, without having to take out a loan, as this is a pretty small business. Business analysts suggest spending no more than 15% of your total savings as your allocated amount for starting a new business.
Quality Service
Customers will keep coming back to you if they are satisfied with your overall service. This satisfaction is not only related to your fast and on-time delivery but also with the manners and respect given by your drivers, and if you are always able to take the right orders. As you spent time, effort and money in starting up your food delivery service, it is crucial for you to be able to maintain quality service so that your business will stay in the industry.
Think Long-Term
Do not try to enter into the food delivery service if you are projecting yourself to be in it for a short time. You have to look to the future and keep aiming for long-term success. This type of business is one with a basis on trust, and this is how you can start to build a loyal customer base. If you suddenly stop your operations or are not consistent, then you will lose a loyal following.
Along with this, it is essential for you always to check and update your communication lines to make sure that they are still working correctly, for ease of contact with your customer. Some of these communication lines are the following:
Telephone;
Mobile phone;
E-mail address;
Your food delivery service website or mobile phone application.
Always Consider Your Possible Liabilities
Starting a business related to transportation is one which involves risks. Remember that you are dealing with a driver in a company vehicle out on the public road — and accidents are a possibility. Always study and consider your future liabilities and how you can avoid them. Even if you do accidentally come face-to-face with these liabilities, such as when your driver becomes involved in an accident, you have to be fully prepared with your insurance premiums, an excellent personal injury lawyer, and the like.
Study Your Timing
It is always best for you to have a feasibility study conducted first before you even start your operations. A feasibility study is a business study on a service that you would like to open to see if it can be a profitable industry to you, after meeting all the expenses that you will regularly incur.
It is most vital for you to study if your local area is ready for a food delivery service or not. It may be the case that you are living in a tiny city with no traffic, where every restaurant seems to be very accessible, so residents are not looking for food delivery services at all.
Now that you have all these considerations in mind, you can give yourself a head start on starting a food delivery service. This type of service is a booming industry, and it can be the perfect business for you, for as long as you keep in mind the dos and don'ts of this business. Your customers will thank you for taking the stress of their mind — now that they can enjoy their favorite restaurant food in their own homes!
Category: Food.Fun.Stuff.
Maria Taylor is working and writing for several sites online. You can connect with her at Twitter, Linkedin & Google+.
---